The Motivate
C

Project – How it works
Who can take part in Motivate C?
People with hep C infection may be able to take part in the Motivate C project if they:
have been previously diagnosed with hep C (by a blood test)
are over 18 years old
have a Medicare card
haven't received hep C treatment in the past 6 months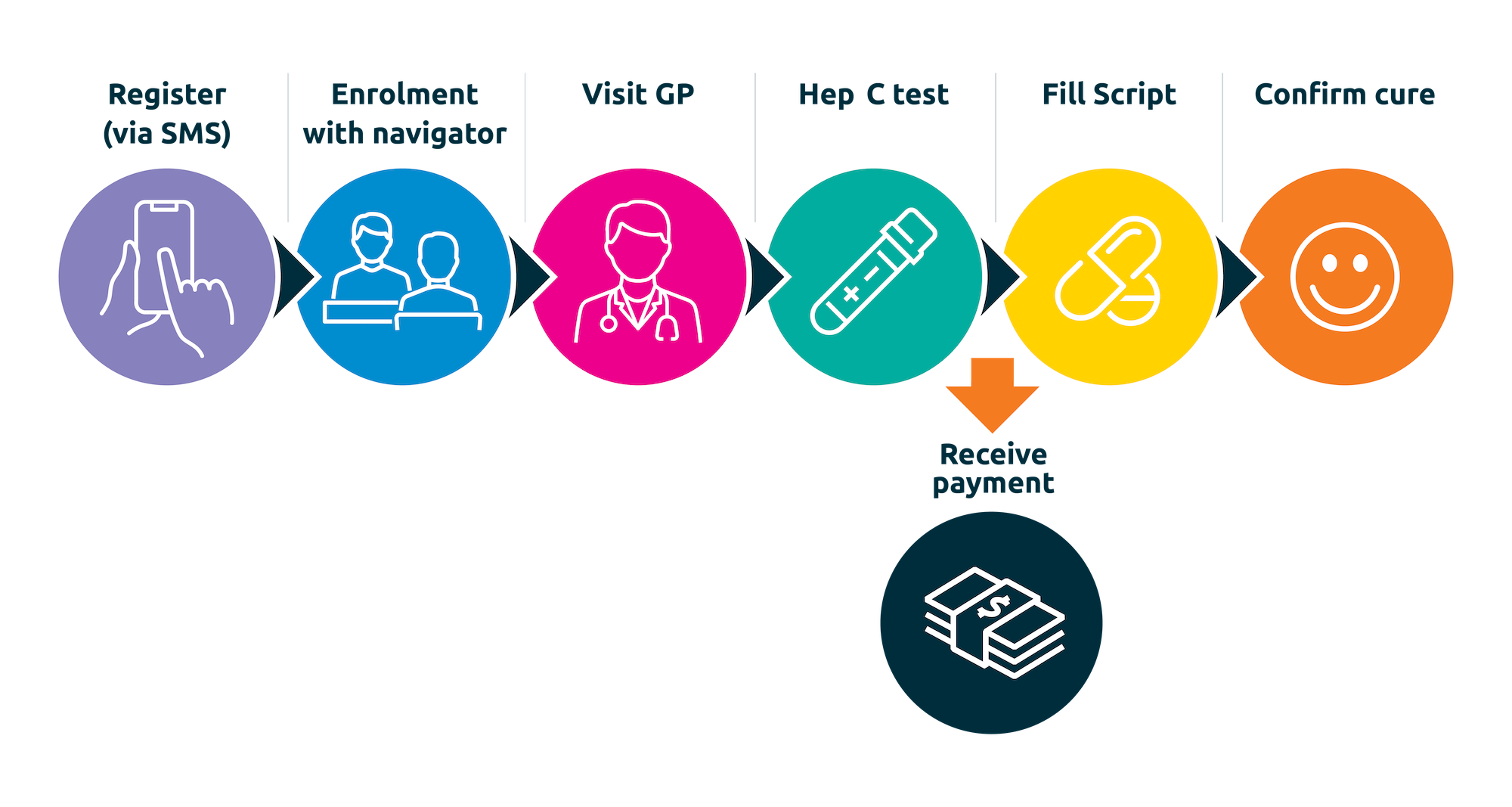 STEP 1
You can self-register for this study by texting 'Register' to 0483909999 or by clicking the 'Register Now' button
This will initiate a series of SMS messages
There will be questions to confirm the suitability of the study for you
A randomised incentive amount will be generated and displayed in the SMS
If you agree to proceed you can respond 'YES'. You will then be contacted by a project navigator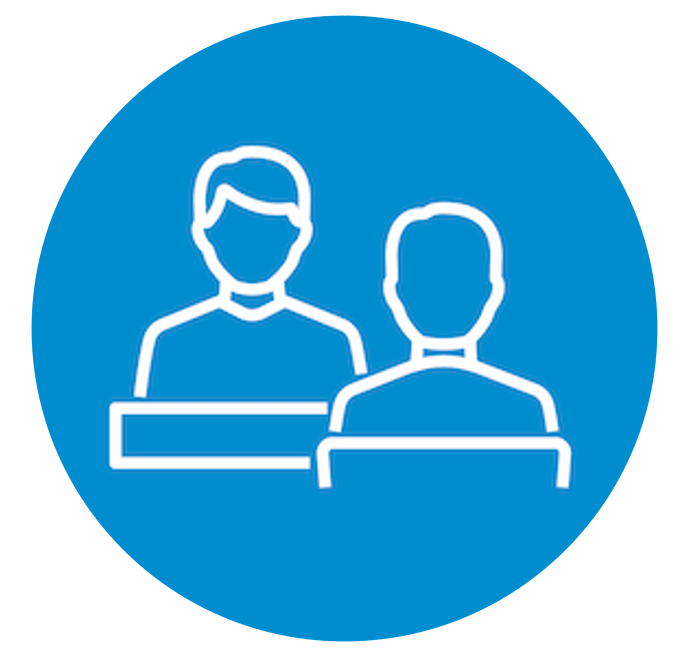 STEP 2
The project navigator will contact you on your phone number
The navigator will confirm suitability of the study to you and check that you consent to
proceed.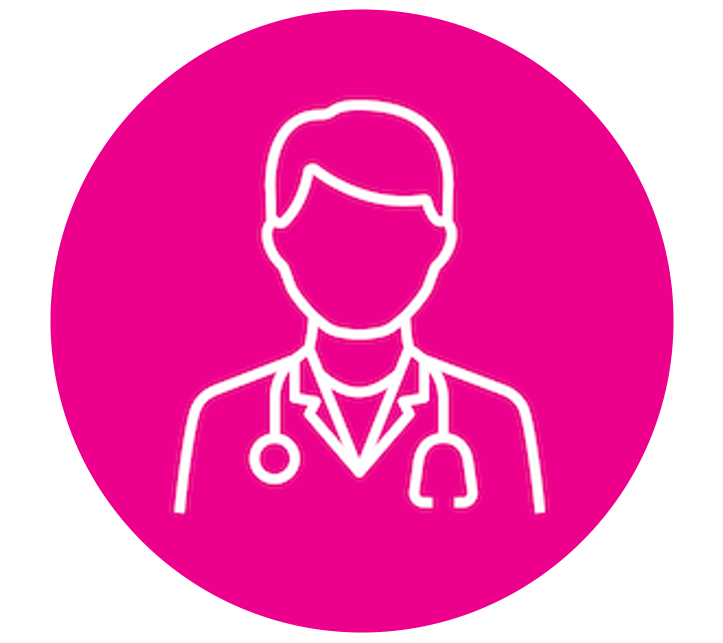 STEP 3
You will need to organise a confirmatory hep C blood test. For this, you can either:

nominate a GP of your choice or
be allocated a bulk-billing GP from our list of Motivate C GPs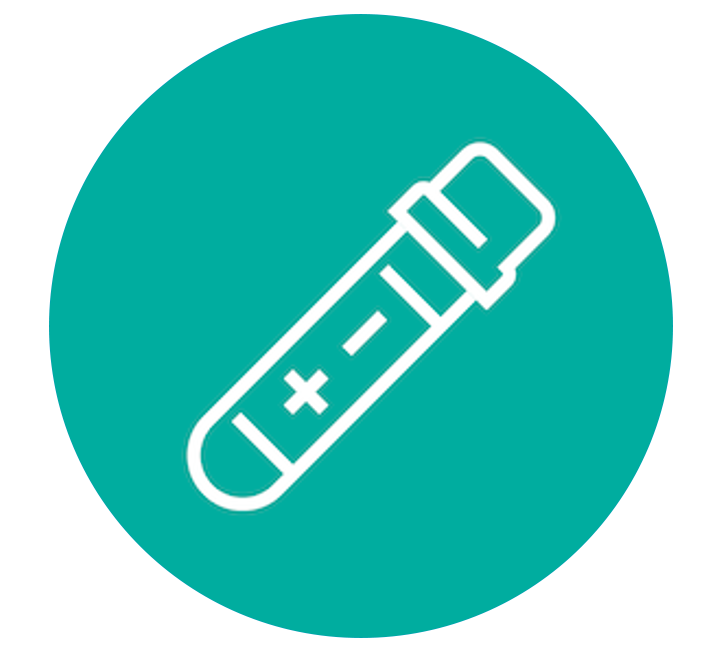 STEP 4
Your navigator will need to see your hep C test results over a video call
Once the test results are sighted, you will receive a $105 payment for your time via your choice of a physical or digital debit card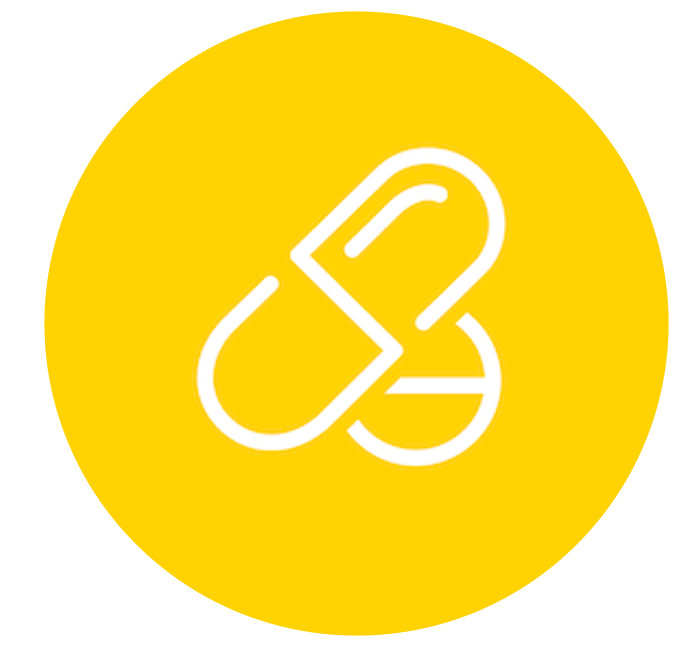 STEP 5
The GP will provide a prescription for Hep C treatment, if you are suitable for treatment
You can take the prescription to any pharmacy. (You will need to make the regular Medicare co-payment ($30 or $7.30 if you have a concession card).
The navigator will then organise to see your dispensed hep C treatment bottle over a video call
Once sighted, you will receive the randomised incentive amount via your choice of a physical or digital debit card 
Your navigator will organise further phone calls with you as needed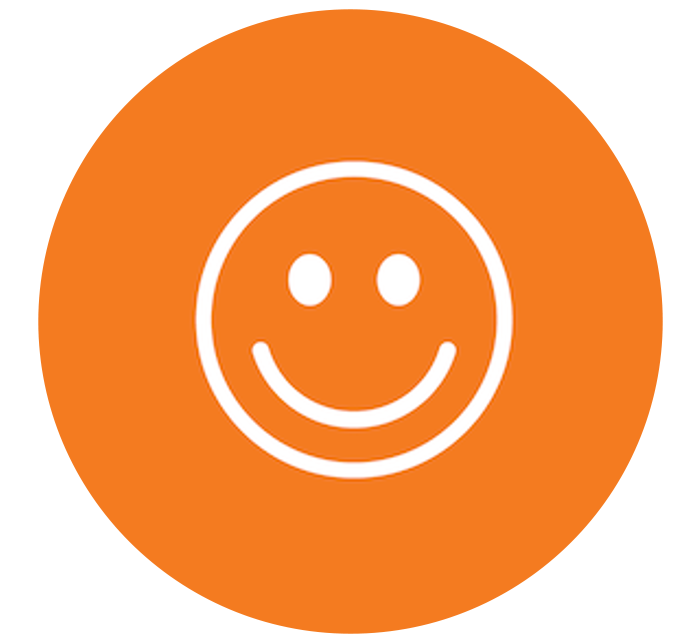 STEP 6
For most people, treatment will be tablets taken each day for 8 weeks. Your GP will tell you if you need longer treatment
You will need to see your GP again one to three months after you finish treatment. Your navigator will send you a reminder
Your GP will organise for you to have another blood test to check that your hep C
has been cured
If you are eligible for any other payments, you will be told in advance what you need
to do qualify
Start living a Hep C free life today
Start living a Hep C free life today